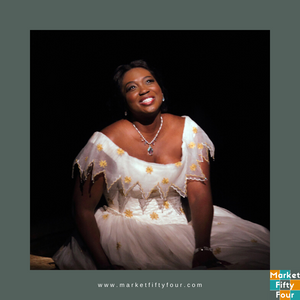 Affordable tickets for the Royal Opera House - with Market FiftyFour!
---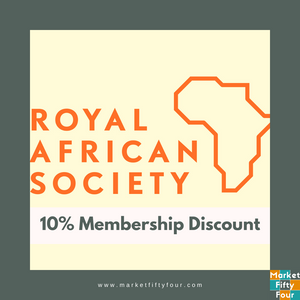 Royal African Society members get a 10% discount on all of MarketFiftyFour's books!
---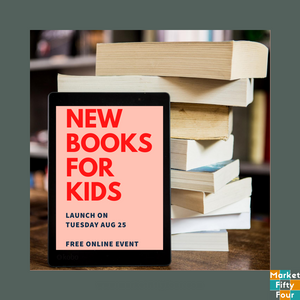 We are so excited to announce that
Africa Writes
is hosting an online event for two new African-language books!
---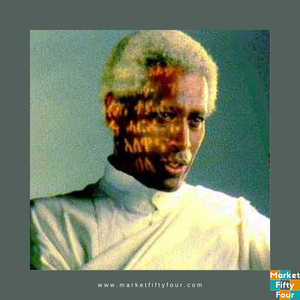 Today is a special day. It's the birthday of the late Dr Reesom Haile, the great Eritrean poet!
---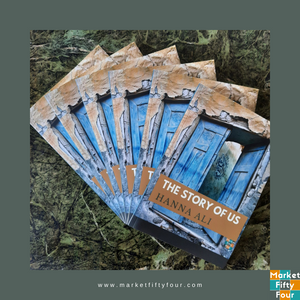 Book Reviews from Black Book Bloggers